Optical device alignment system, Optical component positioning system, Optical device measurement system, The order system about optics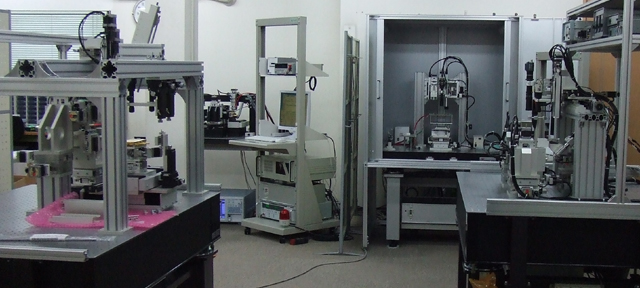 Business
KUGE is the company which manufactures the system (alignment system, measurement system, conveyance system) of optical parts. Manufacturing and selling is carried out from the design of an optical system.
Optical device alignment system.
Optical component positioning system.
Optical device measurement system.
The order system about optics.
KUGE is it being original and manufacturing application software and the high precision stainless steel automatic stage, and realizes a low price and production cutback delivery for the KUGE system.
Alignment system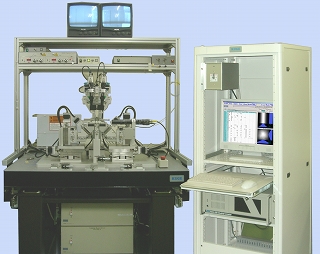 Waveguide is a system for aligning optical fiber array.
Applications and offers a variety of types depending on the price.
Order system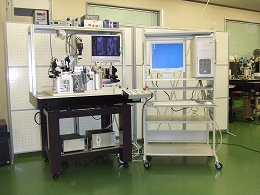 Production systems based on customer requirements.
Equipment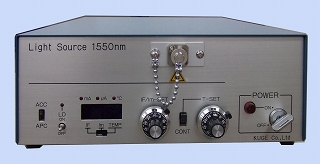 The equipment used in the alignment system.
  This equipment can also be used for various purposes other than alignment.